Featured collection
Forever Getting Stronger
WHY GOPRIMAL?
Three simple words that not only define our company but direct our actions:Rooted in Science.
Every single step we take, every product we design is rooted in Science. It's not just a catchy phrase, it's the GoPrimal Way, for those who want to achieve greatness.We go the extra mile providing the best supplements money can buy. Supplements rooted in Science.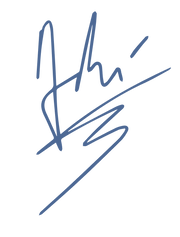 WE CARE ABOUT OUR PLANET
Yep, we do use plastic. We've done the research and explored every option, but unfortunately, really sustainable packaging and the requirements for food and supplements are not a great match yet.
But, we refuse to give up on making a positive impact on our planet until the packaging industry catches up. That's why we partnered up with Cleanhub. For every product sold, we collect the same amount of plastic and prevent it from entering the ocean.
Our goal is pretty damn ambitious:
collecting 1,600 kg of plastic waste by August 2024 and making a positive impact on people's lives by creating sustainable job opportunities in the global south.
Check out the IMPACT REPORT to see our progression.
Join and don't forget to recycle all our products properly.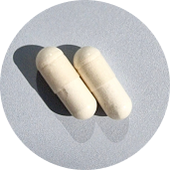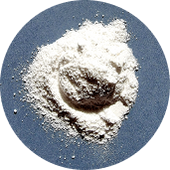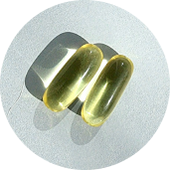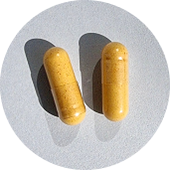 What do our customers think?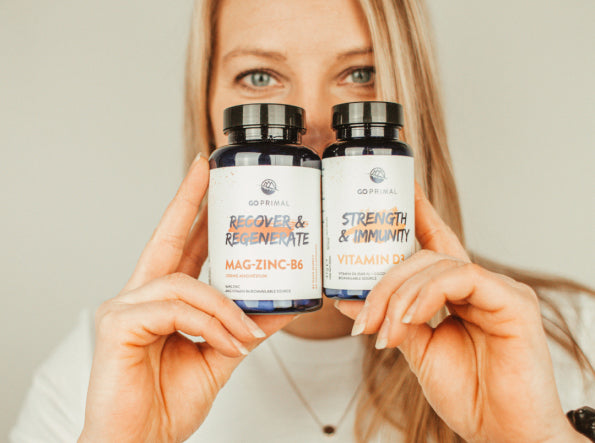 She has given its opinion on Magnesium, Zinc & Vitamin B6
AFTER EVALUATING THE POSSIBLE MICRONUTRIENT DEFICIENCIES AND NEEDS IN MY CLIENTS AND ATHLETES, I KNOW GOPRIMAL HAS MORE EFFECTIVE DOSAGES COMPARED TO OTHER SUPPLEMENT COMPANIES.

THIS IS WHY GOPRIMAL.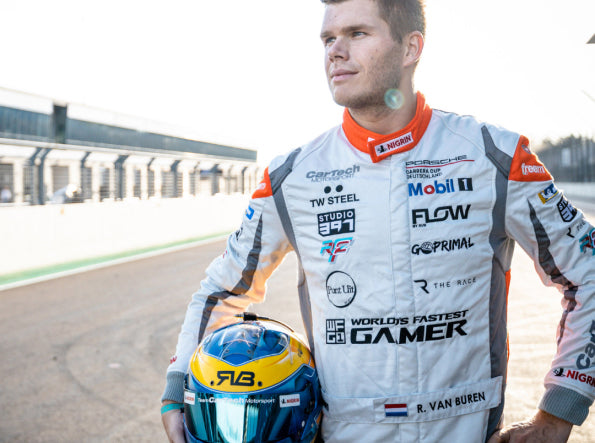 He has given its opinion on Products Packs
CAR RACING REQUIRES NOT ONLY MENTAL SHARPNESS BUT ALSO BEING IN GOOD SHAPE AND HEALTH.
I TAKE MY PHYSICAL TRAINING AS SERIOUS AS MY RACING, THIS IS WHY I TRUST GO PRIMAL AS MY NUTRITIONIST PARTNER
DIE YOUNG. AS LATE AS POSSIBLE.
We produce products that address the micronutrient deficiencies of our modern lives.
Our goal is to improve the longevity of all athletes, from amateurs and amateur athletes to professionals; to us, everyone who works hard is an athlete, regardless of whether they have just started training or participating in competitions.
Trust the process, don't take shortcuts, take time to recover and you will reach your goals.
Die young. As late as possible.